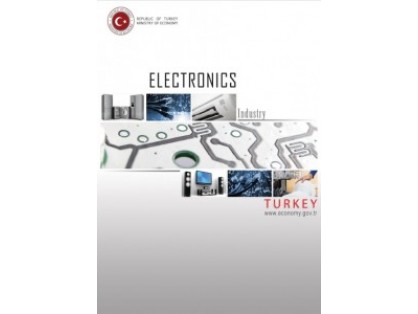 A brief report about electronics production and trade in Turkey has been recently updated by Ministry of Economy.
According to the report, Turkish electronics industry exports are primarily directed to European markets. In 2013, the Turkish electronics industry exported to nearly 200 countries. The total value of electronics exports reached about US$6.6 billion in 2013. As in production, consumer electronics and telecommunication equipments were the main items in exports. In 2013, he export value of the telecommunications subsector and the consumer electronics subsector reached US$ 2.8 billion and US$ 1.8 billion respectively.
For the full report, please click here.
Post by: Ministry of Economy, Directorate General of Exports