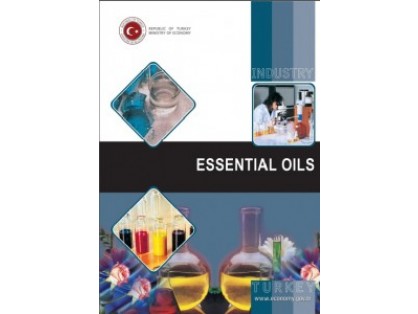 A brief report about essential oils production and trade in Turkey has been recently updated by Ministry of Economy.
According to the report, Turkish essential oil exports are showing an increasing trend depending on world prices and cultivation. The exports of essential oils, their by-products and resinoids reached US$ 25.1 million in 2013.
The major part of Turkish essential oil exports consisted of rose oil. Rose oil has been a traditional export item, followed by stearopten oil and origanium oil. Essential oils were mainly exported to the European countries. Major destinations for essential oils were France, UK, Germany, USA and Switzerland. These countries accounted for 85 % of total Turkish essential oils exports in 2013.
For the full report, please click here.
Post by: Ministry of Economy, Directorate General of Exports