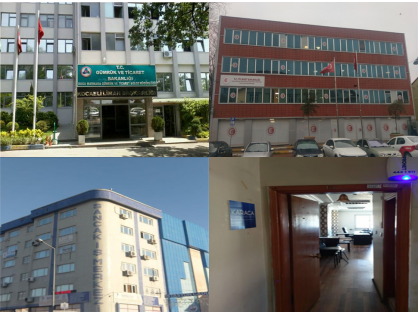 KARACA increases its commercial activities in KOCAELİ-Derince.
Karaca has put into service its KOCAELİ-Derince contact office directly after its KOCAELİ-Dilovası contact office in order to provide faster and more effective services in the region.
Derince Office that is the second Office of Karaca Customs Brokerage and Cunsultancy Company in the East Marmara region after Dilovası Office is located at only 50 meters away from the East Marmara Regional Directorate of Customs and Trade.
One of the main objectives of Karaca Customs Consultancy Company is to spread and expand in the region and provide more active,effective,fast and quality service to its valuable customers. Karaca Customs Consultancy Company is proud to develop trading volume increasing with each passing day in this region where Turkey\'s and the world\'s largest organizations and brands located and where the volume of business with high potential for attracting investment are.