WE STARTED TO PROVIDE CUSTOMS CLEARANCE SERVICES TO VEM PHARMACEUTICALS.
VEM İLAÇ, which is positioned as one of the most important representatives of domestic production and has been at the service of medicine for more than 20 years with its high quality and advanced technological products produced in many different treatment fields; decided to get foreign trade and customs consultancy services from Karaca Customs Consultancy after a long research and study process.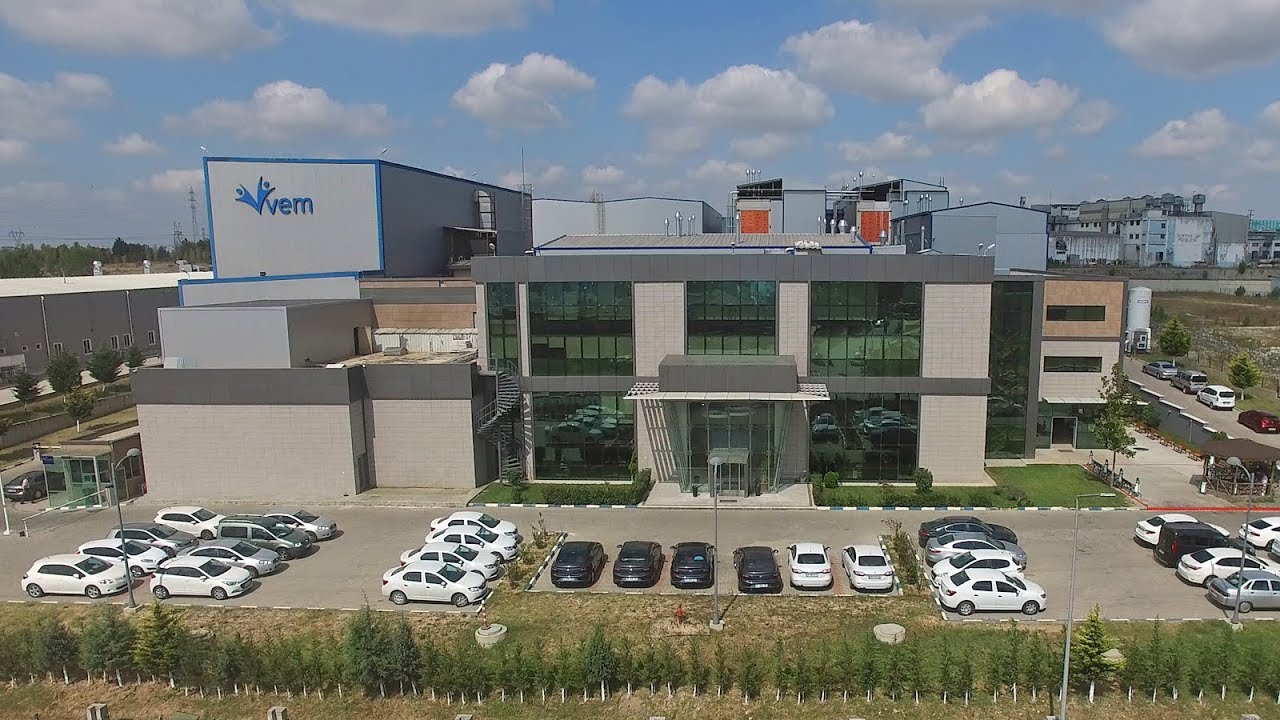 Vem İlaç, which has been operating in the health sector since 2000; It offers products used in many different treatment fields such as Nephrology, Chest Diseases, Gastroenterology, Pediatrics, Urology, Dermatology, Ophthalmology, Oncology, Cardiology and Cardiovascular Surgery, Intensive Care, Anesthesia, to the service of Turkish medicine.
Karaca Customs Consultancy, which serves corporate companies in every sector and scale by using all the opportunities offered by today's technology; In addition to customer satisfaction, it continues its pioneering role in the sector with its sensitivity on environmental and social issues.
Karaca Customs Consultancy