WE SIGNED AN AGREEMENT WITH ANKARA GUVEN HOSPITAL FOR CUSTOMS CONSULTING SERVICES.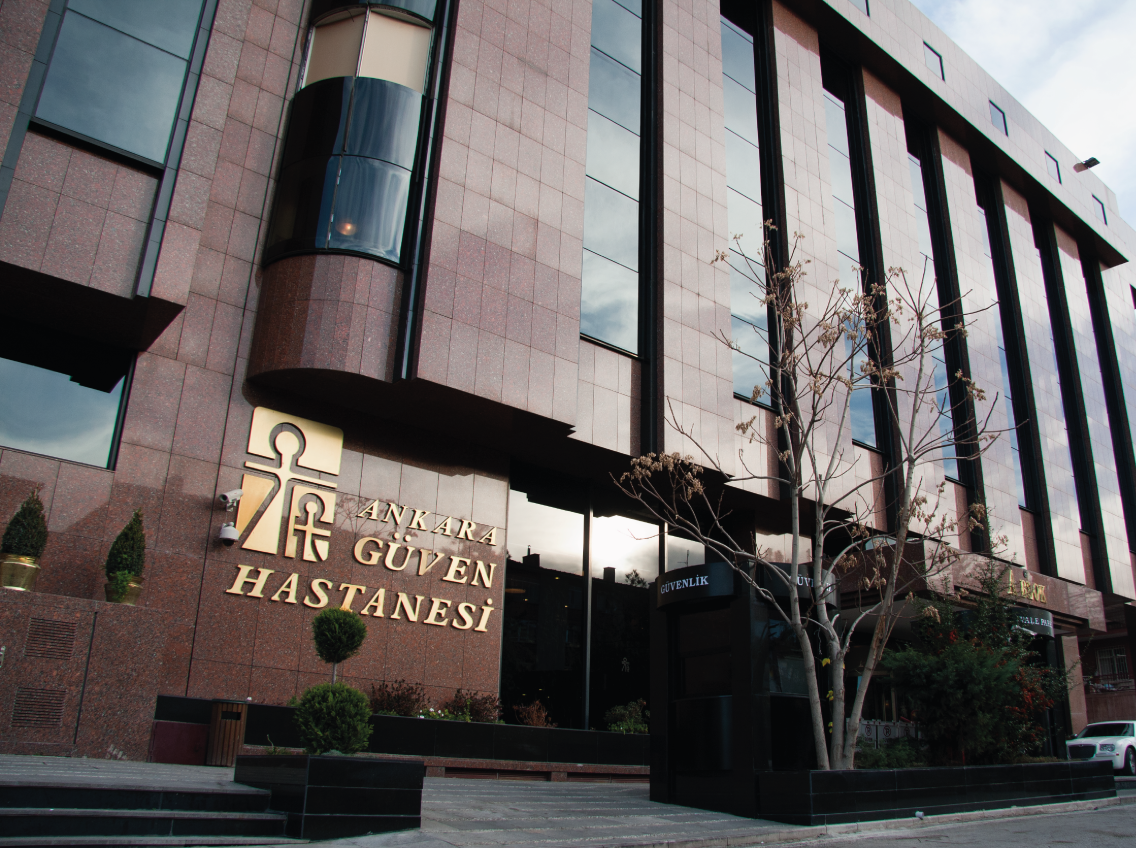 GÜVEN HEALTH GROUP, one of Turkey's most valuable and reliable health institutions, has brought its story that started in 1975 to a large general hospital concept with its professional team of doctors and health personnel, surgical medicine centers and health life campuses; has signed a service contract with KARACA CUSTOMS CONSULTANCY for Customs Brokerage Services.
Güven Healthcare Group is the organization that continues its activities with its hospital equipped with advanced medical technology spread over a wide area, surgical medicine centers and health life campuses, closely follows the dynamics in the health sector and directs the health sector in Turkey. Güven Health Group, proud of being selected as the health institution that provides the most disabled people and women employment in Ankara in 2021, has also been awarded a gold certificate in the audits carried out by the international non-governmental organization Planetree for its work.
Being aware of the fact that it is extremely proud to be chosen as a solution partner by such a valuable organization, Karaca Customs Consultancy continues to develop its portfolio with leading companies in their sectors. It continues to work "always for the better" and to produce the most suitable solutions for all the needs of its customers without compromising on trust.
Karaca Customs Consultancy