Karaca started to serve Doğuş Oto, one of the important companies in the automotive industry.
Karaca Customs Consultancy, which provides professional Customs Consultancy and Foreign Trade Consultancy Services to distinguished institutions, started to serve Doğuş Oto, one of the Doğuş Group companies.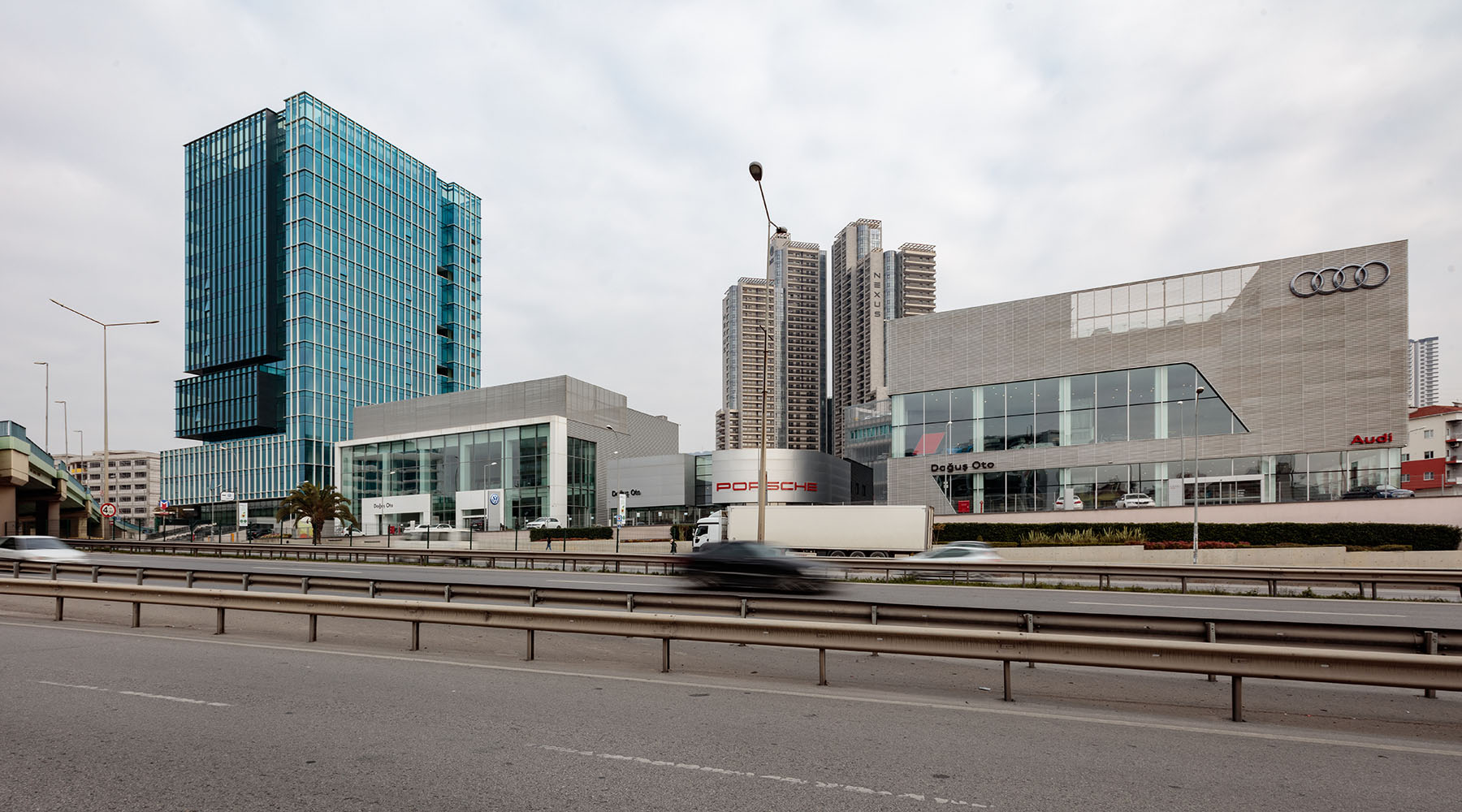 Doğuş Oto provides insurance and financing services to its customers, along with sales and after-sales services of new vehicles, second-hand vehicles, spare parts, accessories, for a total of 7 brands it represents, in Istanbul, Ankara, Bursa and Kocaeli. It provides authorized sales, spare parts and service for Cupra, Skoda, Porsche and VW Commercial Vehicle brands. Continuing its activities in 6 regions, 37 Authorized Sales and 34 Service points and with more than 1,300 employees, Doğuş Oto maintains its pioneering presence in the sector with its strength and stability.
Karaca continues its services without slowing down with its high-level service understanding, experienced expert staff and professional approach, reveals its difference in the sector more clearly with each passing day with its comprehensive services and continues to add important organizations to its portfolio.
Karaca Customs Brokerage